Description
Highlight
Stylish and Secure
Ultra strong extruded aluminium
High quality dual action locking
Black, Silver or Grey
Fit the Stainless steel Sports bar and Lashing bars with the roll top for that very stylish look
Product Description:
Tonneau Cover is custom-designed to fit your pickup's cargo bed
The HC-CARGO Roll Top Cover is a stylish and secure alternative to traditional load-area covers. Constructed from ultra-strong extruded aluminium, it features a high quality dual-action locking mechanism and a turnbuckle system which completely secures the load area offering outstanding protection for your tools, equipment or valuables. What's more, your vehicle can be driven with the cover in the open or closed position, so you can carry bulky loads when you need to.
The HC-CARGO Roll Top Cover also offers excellent protection against the elements with a integrated drainage system to ensure maximum water resistance. The Roll Top Cover can be fitted with a wide range of sports bars and liners
Feature & Benefits
Stylish and Secure
Ultra strong extruded aluminium
High quality dual action locking
Black, Silver or Grey
Fit the Stainless steel Sports bar and Lashing bars with the roll top for that very stylish look
INSTALLATION: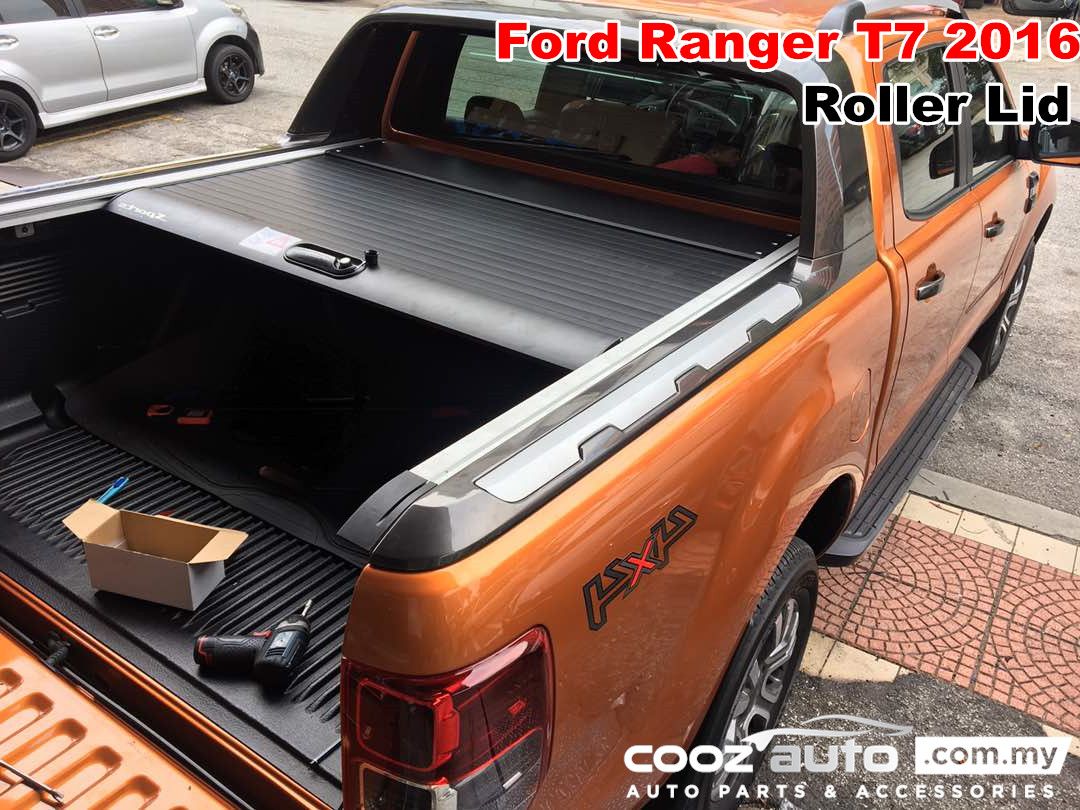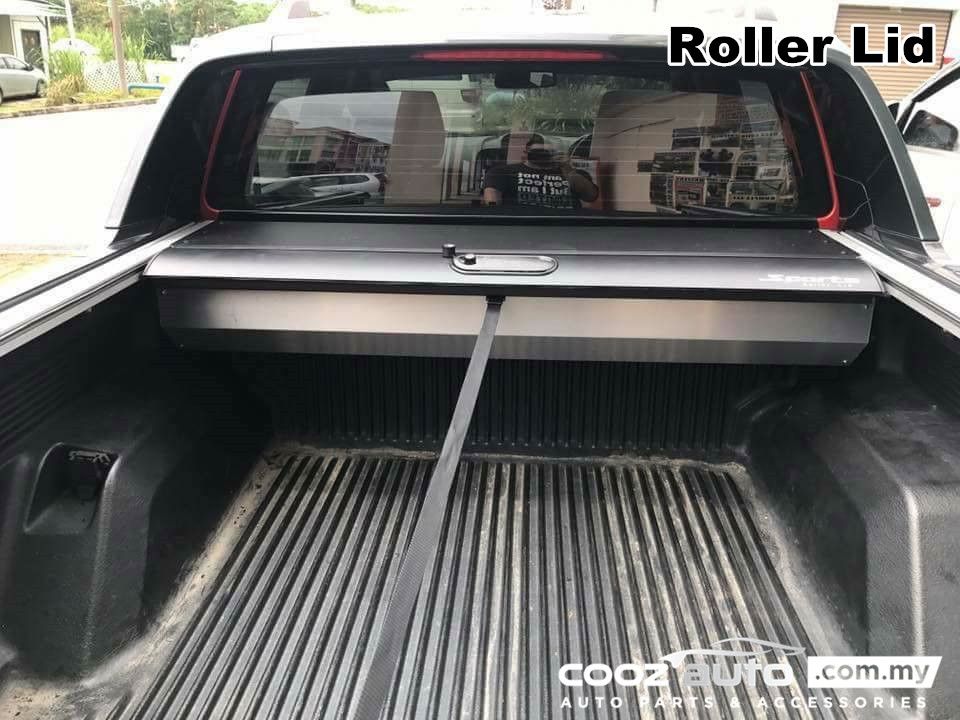 CUSTOMER ARE ADVISED TO CONTACT US FOR CHECKING STOCK AVAILABILITY
CONTACT US FOR COMBINED SHIPPING DISCOUNT. TERMS AND CONDITION APPLIED
FOR SELF COLLECTION, SMALL AMOUNT OF DEPOSIT WILL BE REQUIRED AND WE WILL INFORM YOU THE COLLECTION DATE
Reviews (0)
view all
back